Published
16 October 2023

Wellbeing in the workplace has been on the agenda for many years but has become more prevalent in recent years, especially since the pandemic.
So, what is wellbeing and how does it affect us in the workplace?
When we have good levels of wellbeing, we feel happy and can generally cope with the 'everyday', as well as feeling like we have a good balance in our life. We feel motivated and show resilience and we are able to 'bounce back' from small setbacks. 
In the Early Years, practitioners are often doing and thinking about a number of different things at any one time in an ever-increasingly demanding role. It is vital that staff are given the right emotional and practical support so they can effectively support the children and their families in their care.
As well as having a positive impact on staff and children, staff wellbeing can improve job satisfaction and performance, which in turn can lead to a reduction in staff turnover. It can also help to reduce staff absence which will support management of the school or setting budget.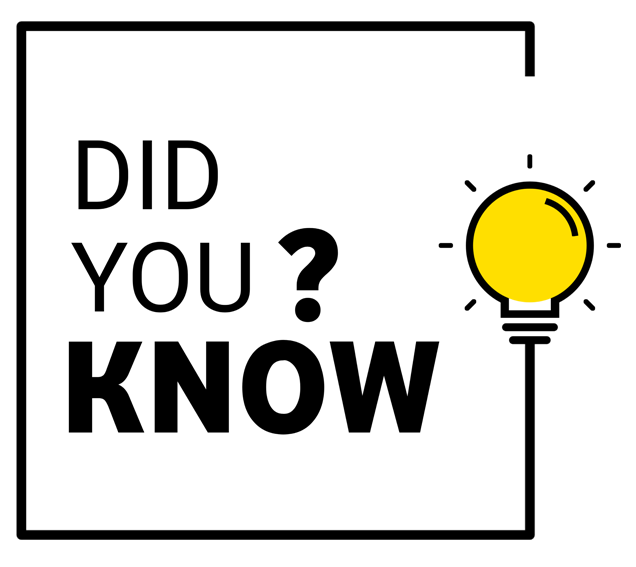 50% of employees have experienced at least one characteristic of burn out due to greater job demands and expectations, lack of social interaction and lack of boundaries between work and home life. (Deloitte UK Mental Health Report (2022))
Almost half of workers (46%) say they've worked in recent months despite not feeling physically or mentally well enough to perform their duties. (CIPD good work index (2022))
With these numbers on the increase, we need to be thinking carefully about how we can support mental health in our schools and settings for our Early Years workforce as well as the children and families we serve.
Many efforts are put in to support staff wellbeing from 'mental health days' to chocolate in the staffroom, but do these types of gesture really have a positive impact on staff wellbeing? A new term increasingly being used is 'wellbeing washing'. Wellbeing washing is when an organisation publicly displays support for mental health initiatives but lacks adequate mental wellbeing support (clarowellbeing.com). No leader or manager is intentionally doing the wrong thing, but getting to the root cause of staff stress and worries is key to effective wellbeing support.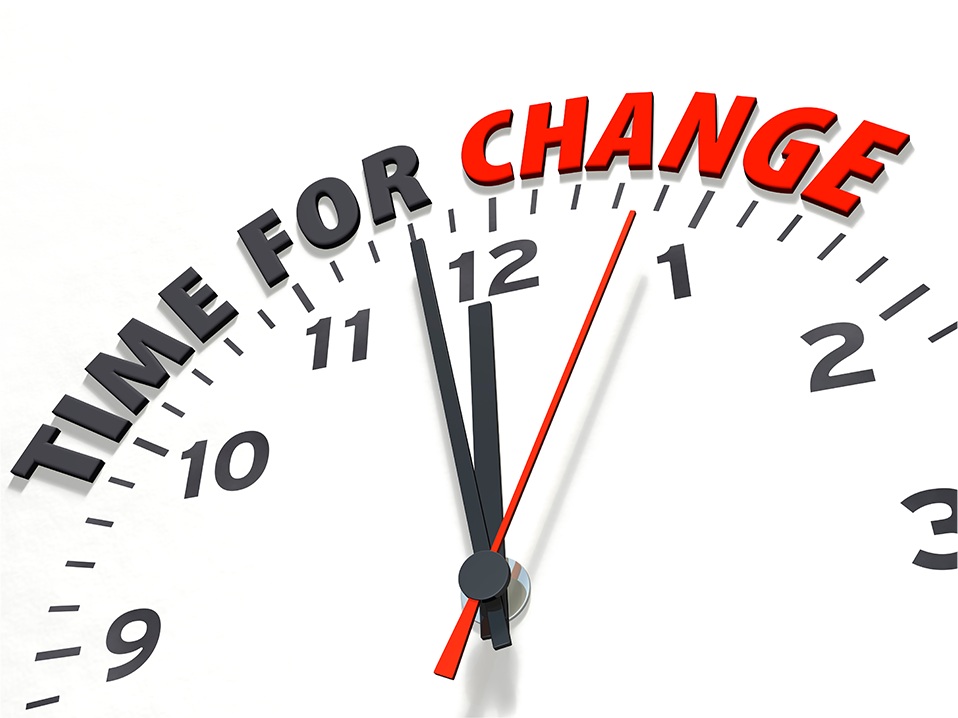 What can leaders and managers do?
Here are some effective ideas to support good mental health and wellbeing:
Working with staff to create policies and guidelines
Regular and effective supervisions
Provide mental health and wellbeing training
Provide access to mental health services and support
Create a strong organisational culture which promotes open communication, empathy and understanding, and ensure leaders set the example of taking work-life balance seriously
Seek feedback from staff, and use it to make positive changes
The 2023 National Early Years Autumn Conference: Wellbeing for All
Join us for our half day autumn conference as we focus on developing a strategic approach to supporting wellbeing for the Early Years workforce, and the children and families they serve. We'll address the challenge and need to support wellbeing through empowering you to understand the concept of compassionate resilience, develop strategic approaches to promote staff wellbeing (and ultimately retention), as well as to be able to support parents' knowledge and understanding of wellbeing to promote children's happiness.
We have three speakers joining us, as well as our own advisers, who will share their expertise to help you and your colleagues, providing strategies for supporting wellbeing.
Image

Kate Moxley, Author, Speaker, Trainer

Kate is a proud and passionate Early Years Educator who has worked in early years for over twenty-five years. She is the best-selling author, of A Guide to Mental Health for Early Years Educators and runs the Wellness For All training company plus, Kate is a certified Mental Health First Aid England Instructor Member. 

Image

Dr Amanda Gummer, CEO of Good Play Guide

Amanda is a research psychologist, passionate about children's play. She is the CEO of the research consultancy Fundamentally Children and Dr Gummer's Good Play Guide - a consumer-facing review site for children's toys, apps, learning and baby products. 

Image

Tania Barney, Health and Wellbeing Advisor

Tania's work has spanned health and education settings for over 30 years. She supports settings to develop systematic approaches to health and wellbeing.  She is an experienced trainer, covering topics including emotional health and wellbeing, attachment and self-regulation, and whole setting approaches.  She is passionate about improving health and wellbeing. 
The conference will also include our Spotlight Talks where we'll be developing a strategic approach to support wellbeing for schools and settings, plus a panel discussion to reflect on what has been heard and experienced.
The 2023 National Early Years Autumn Conference: Wellbeing for all

Key definitions
Presenteeism
Attending work despite illness and so not performing at full ability.
Absenteeism
Days absent from work in relation to mental health issues.
Burnout
Burnout is a syndrome conceptualised as resulting from chronic workplace stress that has not been successfully managed. It is characterized by three dimensions: feelings of energy depletion or exhaustion; increased mental distance from one's job, or feelings of negativism or cynicism related to one's job; and reduced professional efficacy.
Wellbeing washing
Wellbeing washing is when an organisation publicly displays support for mental health initiatives but lacks adequate mental wellbeing support.