Becoming a school governor
Interested in becoming a school governor? Find out what's involved and next steps.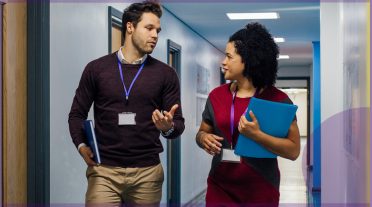 Developing the role of the Chair
Information on the support and guidance available relevant to your role as Chair, whether that is Chair of a maintained school, an academy, a Multi-Academy Trust (MAT) or a committee. Contact our Governance team today to find out how we can help you.