HFL Education is a leading provider of school improvement and business support services, training and resources, that enable schools, settings and trusts to deliver a great education. 
---
We believe that every young person, through access to a great education, should be able to realise their potential, regardless of where they live, their background or circumstances.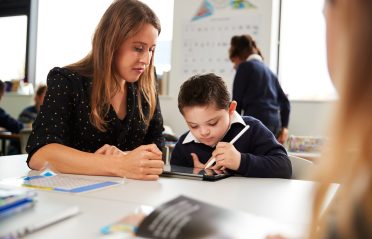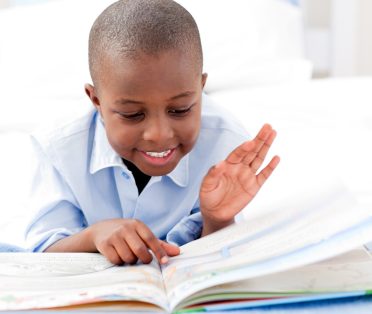 Reading fluency project
Designed to support struggling readers to swiftly improve their trajectory towards age-related expectations in reading, it works to significantly improve outcomes for pupils in this key area of learning and supports teachers to teach reading effectively.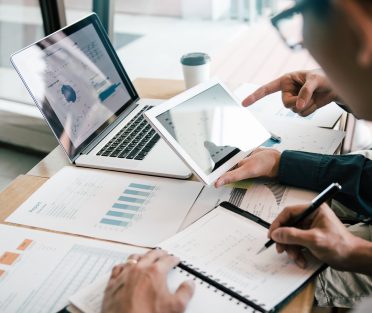 MIS Framework
The HFL MIS Framework provides you with a step-by-step approach, ensuring you are matched with the most appropriate supplier to serve the needs of your school or MAT – and saves you money; up to 35% discount on buying direct from a supplier.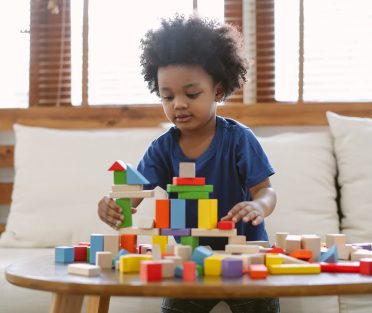 National conferences
A programme of high quality events responding to the changing educational landscape, with nationally acclaimed speakers and delivered online.
Who we work with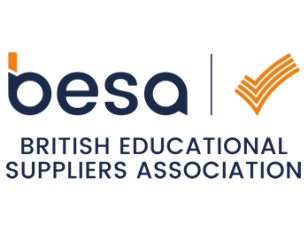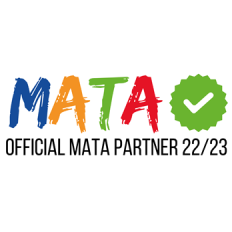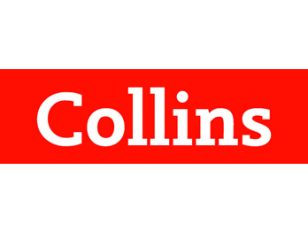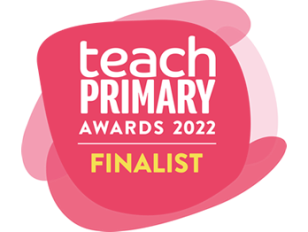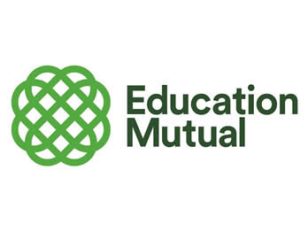 Blogs and news on Herts for Learning