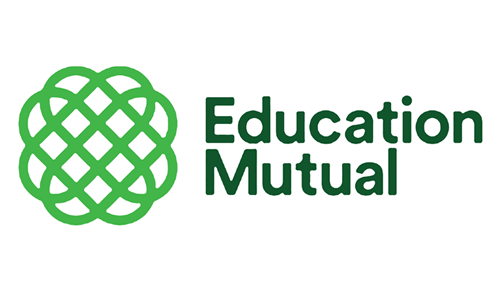 We're partnering with Education Mutual to provide Hertfordshire schools, colleges, nurseries, and education providers with an opportunity to potentially save money on staff absence protection.
As opposed to a traditional insurance policy or local authority scheme, Education Mutual are a non-profit alternative to ensure your school receives an effective cover scheme with the opportunity to tailor your membership to provide the most complete cover for your budget.
"The ethical approach to staff absence protection"
Education Mutual provide a proven, innovative way to manage staff absence protection for schools and Trusts. As the only member owned DfE recommended staff absence protection provider, they run solely for the benefit of their members. The board of Education Mutual are made up of school business leaders and headteachers who want to ensure the best for their budget, together with the flexibility of a commercial provider.
Membership contributions to the Mutual are used to settle claims and support members in their time of need. Any money left over, instead of going into profits, goes back to members in the form of a benefit.
As a non-profit organisation, member schools participate in the decision-making process of distributing the remaining surplus funds through voting from a choice of benefits such as a refund, reduced fee, or enhanced services. To date, Education Mutual have reinvested more than £800,000 back into the education sector and have invested over £1 million into enhancing healthcare services for their members.
Education Mutual has listened to its members, including Hertfordshire schools who have been involved with membership direction and helped improve healthcare services for 2023. Education Mutual now offer:
Menopause counselling to provide that safe space to explore your own personal transition through the menopause
Financial wellbeing coaching to supply education staff with effective tips and resources to positively impact their wellbeing
Free flu jabs to prevent and reduce absences throughout member schools
To find out more about how Education Mutual can benefit your school, call Andrew Marsh, Membership Advocate for HFL Education on 01623 287840 / 07384 113693 or email andrew@educationmutual.co.uk
Download our flyer to learn more or to share with colleagues.
---
Our partners undergo a rigorous quality assurance process to ensure that schools are getting the best possible service and value for money from reliable suppliers. Contact our HR Services team today to find out how we can help you.