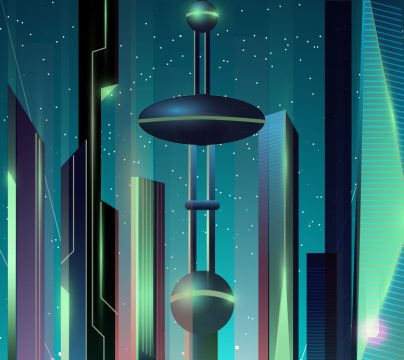 2023 National Primary English Conference: Word-Utopia
Contact details
Training and Events team
Post event recordings now available.
An exploration and celebration of the richness of English language. 
The vocabulary gap has widened for many pupils as a result of the pandemic and particularly those from disadvantaged backgrounds. The National Primary English Conference held on Wednesday 8th February 2023 explored this vital aspect of children's development.
Primary English subject leaders, teachers and leaders were invited to refresh their thinking around children's language development with internationally renowned primary English education experts. The conference explored and celebrated written and spoken language in the primary classroom.
Acclaimed writers, linguists and educators ensured that delegates left with an understanding of how they can work to increase children's vocabulary in practical, effective and sustainable ways and create a progressive and systematic whole-school approach to language learning.
Joseph Coelho, Children's Laureate and David Crystal OBE, FBA, FLSW, FCIL the eminent British linguist, academic, author and presenter gave the keynote addresses.
Other guest speakers were:
Kelly Ashley, author of Word Power
'How to build Word Power'
Nizrana Farook, children's author and author of The Girl who Stole an Elephant
'Bringing an unfamiliar setting to the page'
Rebecca Cosgrave, literacy consultant with Devon Education Services and primary teacher
'We did vocabulary last year: building a sustainable, whole school approach to vocabulary development'
Jon Biddle, English Lead and Reading for Pleasure advocate
'Reading for pleasure and its role in developing language'
Polly Ho-Yen, author of "The Boy in the Tower" and other children's books
'Bluchers and monoctohogs: embracing creativity and accessibility in the language of science fiction'
Theresa Clements, HFL Education primary teaching and learning English adviser
'Language and inclusivity'
Practising teachers from Broom Barns School, Stevenage.
Exploring connections between talk, reading, spelling and composition, this conference had no tokenistic gimmicks or 'pick and mix' approaches to increasing children's vocabulary. Instead, contributors discussed what deep-rooted language acquisition looks like. Authors delved into the craft of language and how the right choice of words in literature can engage readers and ignite their understanding.
This event would be especially useful for primary English subject leaders, teachers, PAs, headteachers and governors.
Online and with access to recordings until Friday 10th March 2023
Delegates who booked onto the live online conference have unlimited on demand access to the recordings of all the sessions until Friday 10th March 2023.
Access to the recordings of the event until Friday 10th March can be purchased for £79 (excl. VAT) per delegate.